Home

About us

History of the First
1965 GT350; 5S003

Restoration of 5S003

1965 GT350
unique parts

1965 GT350 Mustang
"By the Numbers"

Literature and
Memorabilia

Owners *
Registration

Shelby American
employee stories

Original owners
stories

Other 1965 GT350
stories

Forums

Cars and Parts
for sale/wanted

Links



* Most Recent Update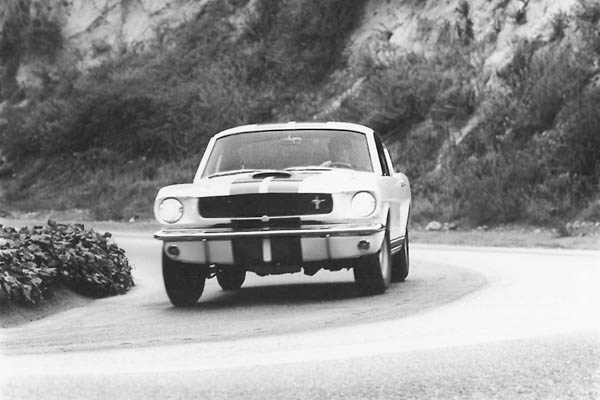 Peter Brock, Shelby American's head designer, took this photo of 5S003 at Coldwater Canyon in Beverly Hills, California. This photo was later cropped and used in one of the three initial factory 1965 GT350 ads. The layout and text for these ads were also developed by the multi-talented Peter Brock.




The restoration of 5S003 is under way! Follow the progress on the 5S003 Restoration page.
We will be adding new photos as they become available...stay tuned!


Last Updated: 2/22/15